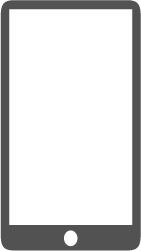 Phone friendly interface for installers
Your installers can access everything they need right from their phones or tablets. No more balancing an unwieldy laptop and fighting to get a signal while installing a subscriber's service.
Electronic signature capture
Seal the deal on site. Installers and service techs can capture electronic signatures before they leave the subscriber's location and save them to the system, ensuring clear communications and agreements on service and work performed among subscriber, tech, and office.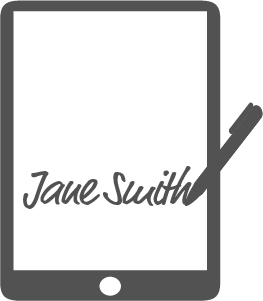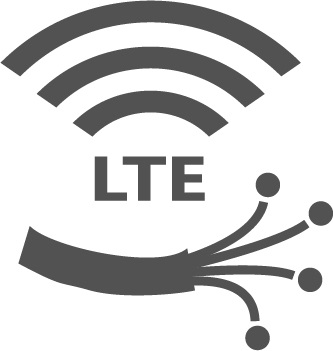 LTE and Fiber equipment integration
Azotel now integrates with LTE and fiber equipment, making it a comprehensive solution that combines advanced infrastructure and software into one system that handles provisioning, billing, credit card processing, management reporting, and support ticketing. The integrated system brings together all information pertaining to an end user in one "portal" view that serves all operator departments from one, unified platform.
We've combined all the features you need into one, easy-to-use system to maximize network efficiency and subscriber revenues. Sound good? See how Azotel can work for you.
Contact us today to schedule a webinar